BLACK SUNDAY: New Short Fiction Series Reading
I'll be featured at the New Short Fiction Series this Sunday at the Federal Bar.  Real PROFESSIONAL actors will be performing my stories.  There will be music by GREENHORSE.  And ARTISANAL BEER. SEE YOU THERE »> https://www.facebook.com/events/113760785484740/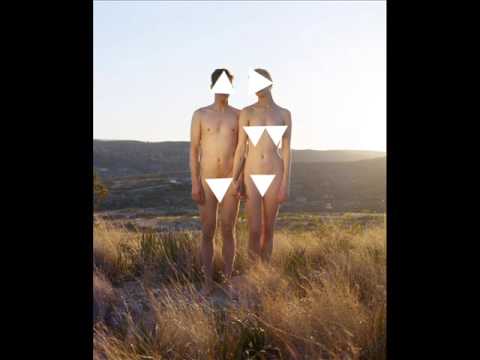 Gratuitous Self Interview
The wonderful Genevieve Kaplan asked me to participate in the internet self interview thing that writers have been doing. Here it is for your enjoyment:  WHAT IS THE WORKING TITLE OF YOUR BOOK? Same as the occasional title of this webbie thing (a blog? a Tumblr? I don't like either of those words, so from now on: webbie thing): Everyone Wan ts to Be Ambassador to France.  WHERE DID THE IDEA...
: An Open Bar Round Up: All Things Good →
thetinhouse: While we finally get around to working on our own fiction only to discover we still can't write work feverishly over the holiday break to bring you more exciting blog diversions, we hope you'll take a moment to revisit some of our favorite features that appeared on The Open Bar in…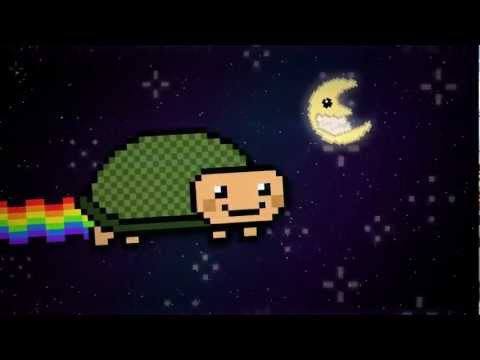 Now you can listen: I went to Seattle and read...
I have an "Art of the Sentence" column up over at Tin House. Enjoy!
For your enjoyment, Bernard Palissy's (15th-century French Huguenot), aka "The Mad Potter," complete list of the powers of salt: Salt is the cause of the flavor all kinds of fruit and plants. The salt in all plants, metals and minerals causes the virtue that is in them. Salt whitens all things. It gives tone to all things. Makes all things transparent. Causes the action...
Vodka Party/Drum Solo
Also to check out, a brand new essay over at the always amazing Tin House. 
New Story in the New England Review
Check it out! A brand new story! Miranda July, dead whales, and a dog named Chu Chu.
http://kanyenickname.com/ →
King the Second
ALL OF THE ARCTIC EXPLORERS
New story up at Joyland. Here's an excerpt: But then there was Ingolf. Ingolf the Norseman who, because of having raped and pillaged in Norway, was fleeing the Norwegian king.             The king chasing Ingolf.             Ingolf chasing a door. 
Your walking stick is in no sense more Shandaic than that of its having more handles than one; the parallel breaks only in this, that, in using the stick every one will take the handle that suits his convenience. In Tristram Shandy, the handle is taken which suits the passions, their ignorance, or their sensibility. There is so little true feeling in the herd of the world, that I wish I could...
The Beast of Marriage →
Thomas Day was rich but very ugly. He couldn't dance. "Who will marry me?" said Thomas Day. He thrust his hands into his pocket and asked his friend Richard. Richard took out his snuff box, lit a pipe."My sister will marry you," said Richard. But Richard's sister wouldn't marry him. Not even for all of his money, she said. Or all of the money in England, she said. He was that ugly. He was that bad...
6 tags
2 tags
1 tag